Piet Zoomers
A celebration of fashion
Where most of today's retailers are focusing only on price & margin, ZOOMERS fashion knows that the future of retail is more about perceived values, brand awareness and storytelling.

Dutch Fashion retailer ZOOMERS and retailLAB joined forces some 40 years already. We opened an extra-ordinary Flagship Experience Citystore in the historical center of Den Bosch, the Netherlands, of about 3000 m2. 
Built in the old post office, with a Fashion Café under the same roof, we underline our vision of combining quality, attention and comfort (Fashion-Food-Fun).
's Hertogenbosch, The Netherlands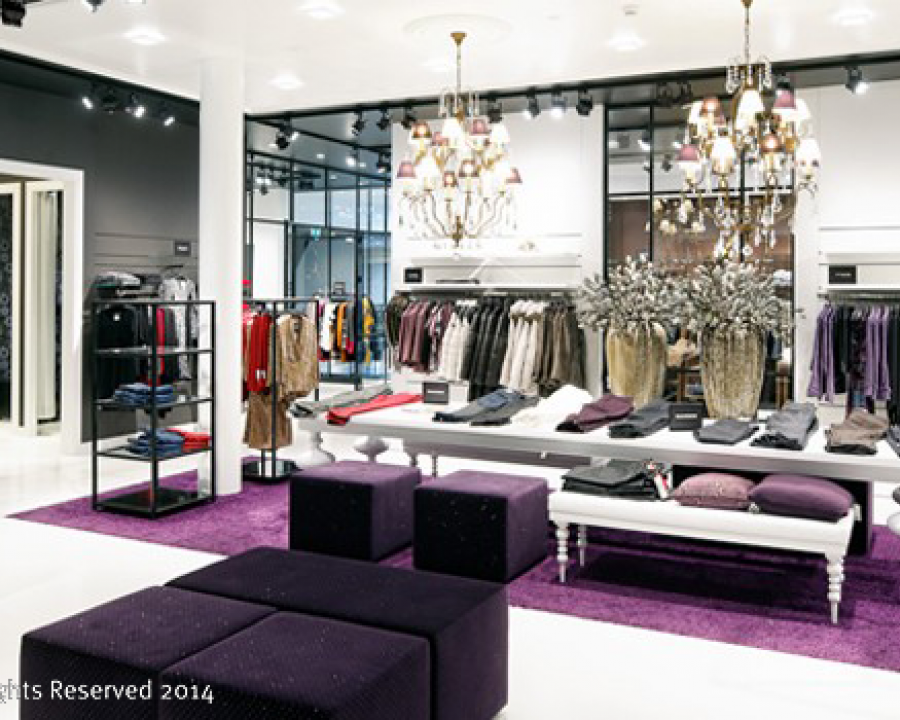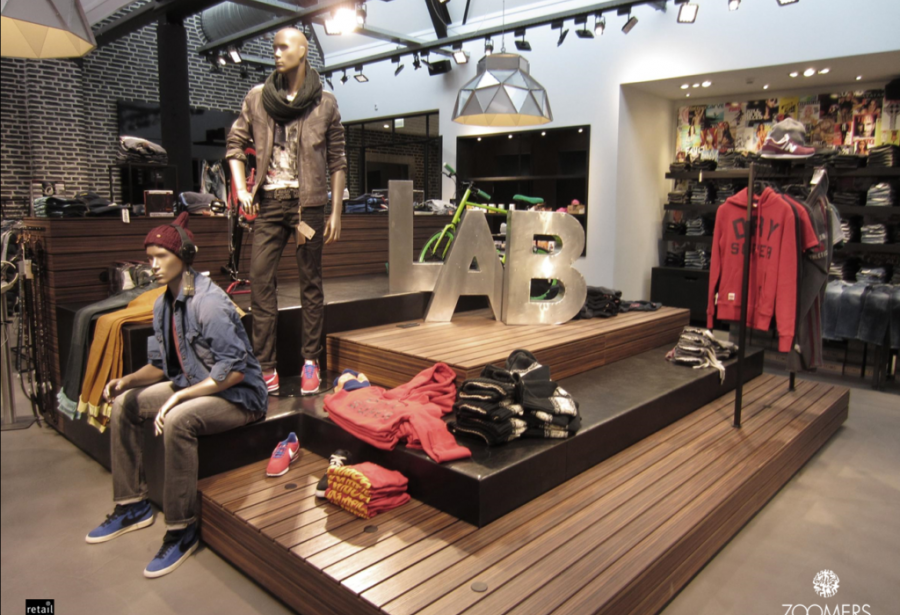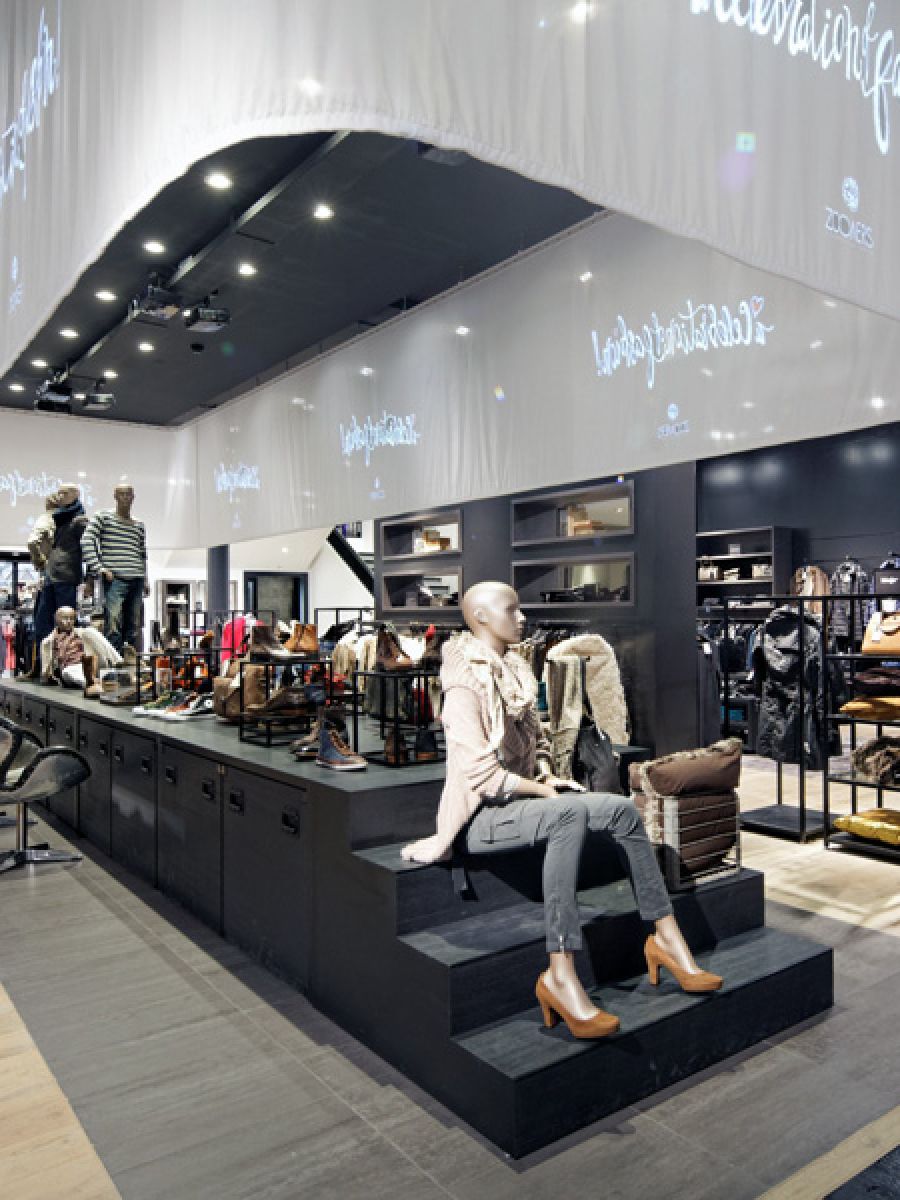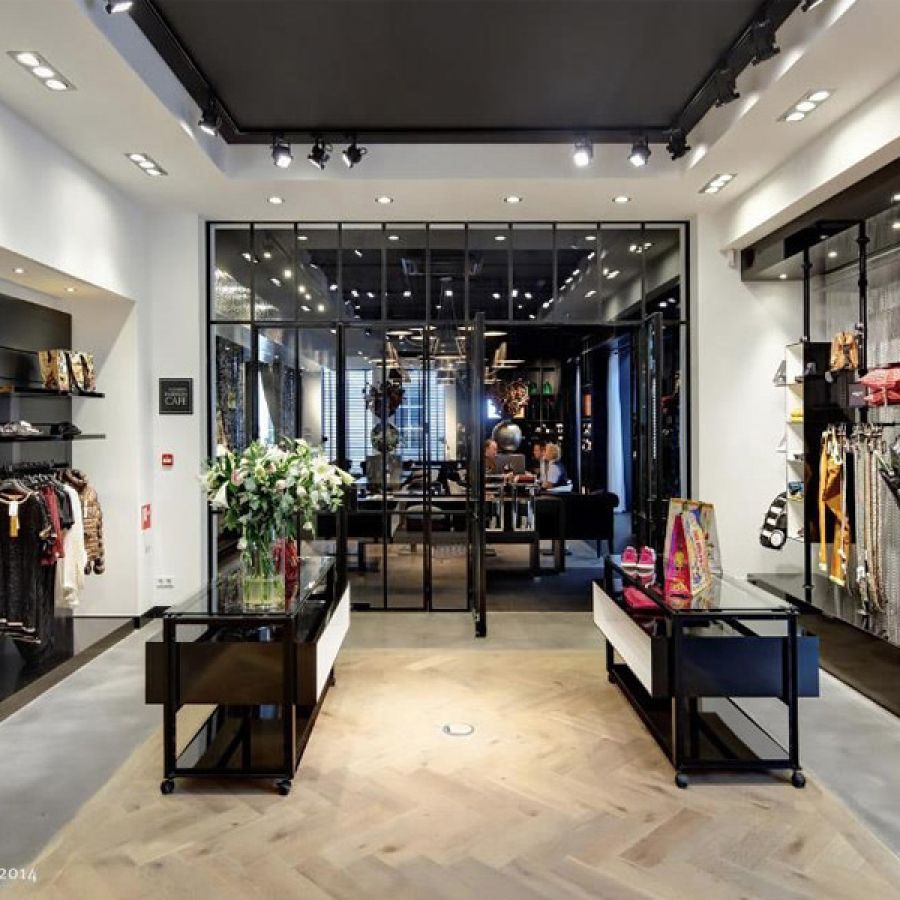 Winner Dutch Retail Experience Award by the public.
Winner Dutch Retail Design Award.
Best chosen retail place to work.