Today's customers want everything!
They want the advantages of digital, the hunt, the choice, the easy buying and they want the social and physical side of 'shopping'. They want shopping to be a personal and engaging experience.

The new retail has evolved from transaction based to building meaningful relationships, as well as taking the store experience right into their pockets through their mobile phones.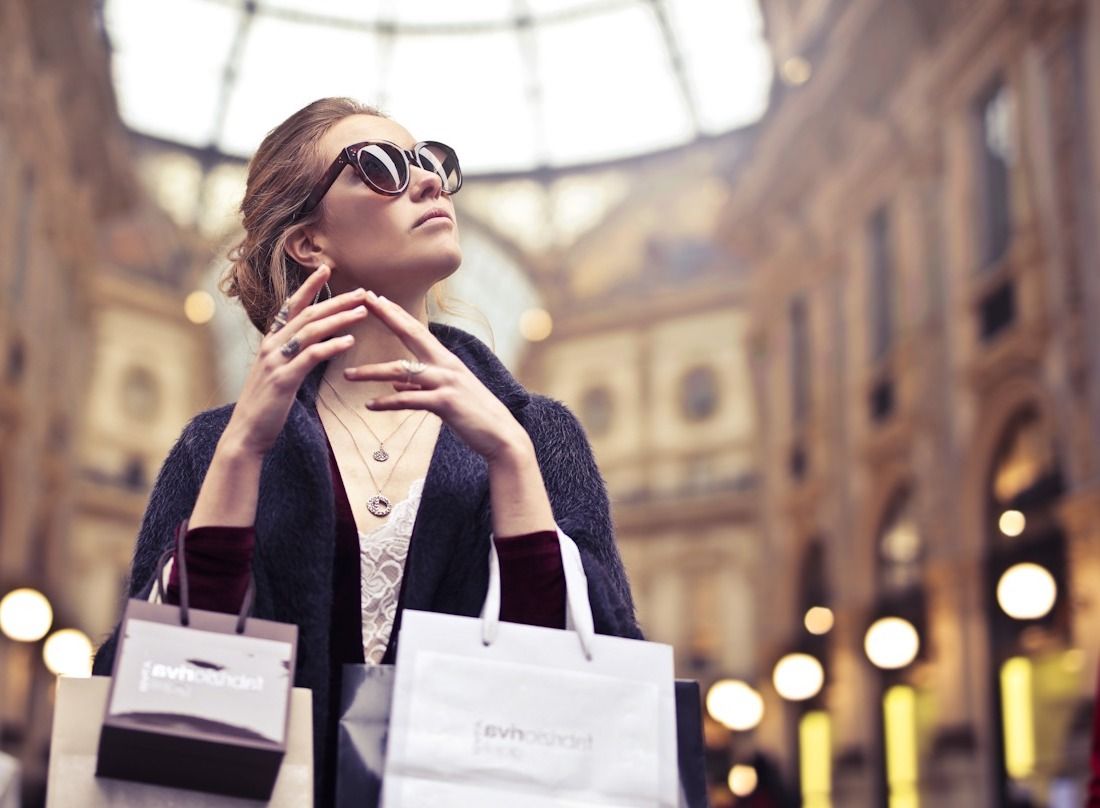 So what's new?
RetailLAB offers you a Team of Experts, who know their 'retail' and are here to help you. They will 'Make retail personal' by a range of services, tailored to your needs. From a One-on-One meeting to a  totally new retail concept. Let us inspire you on 'the new journey of shopping' and 'the new ritual of buying'.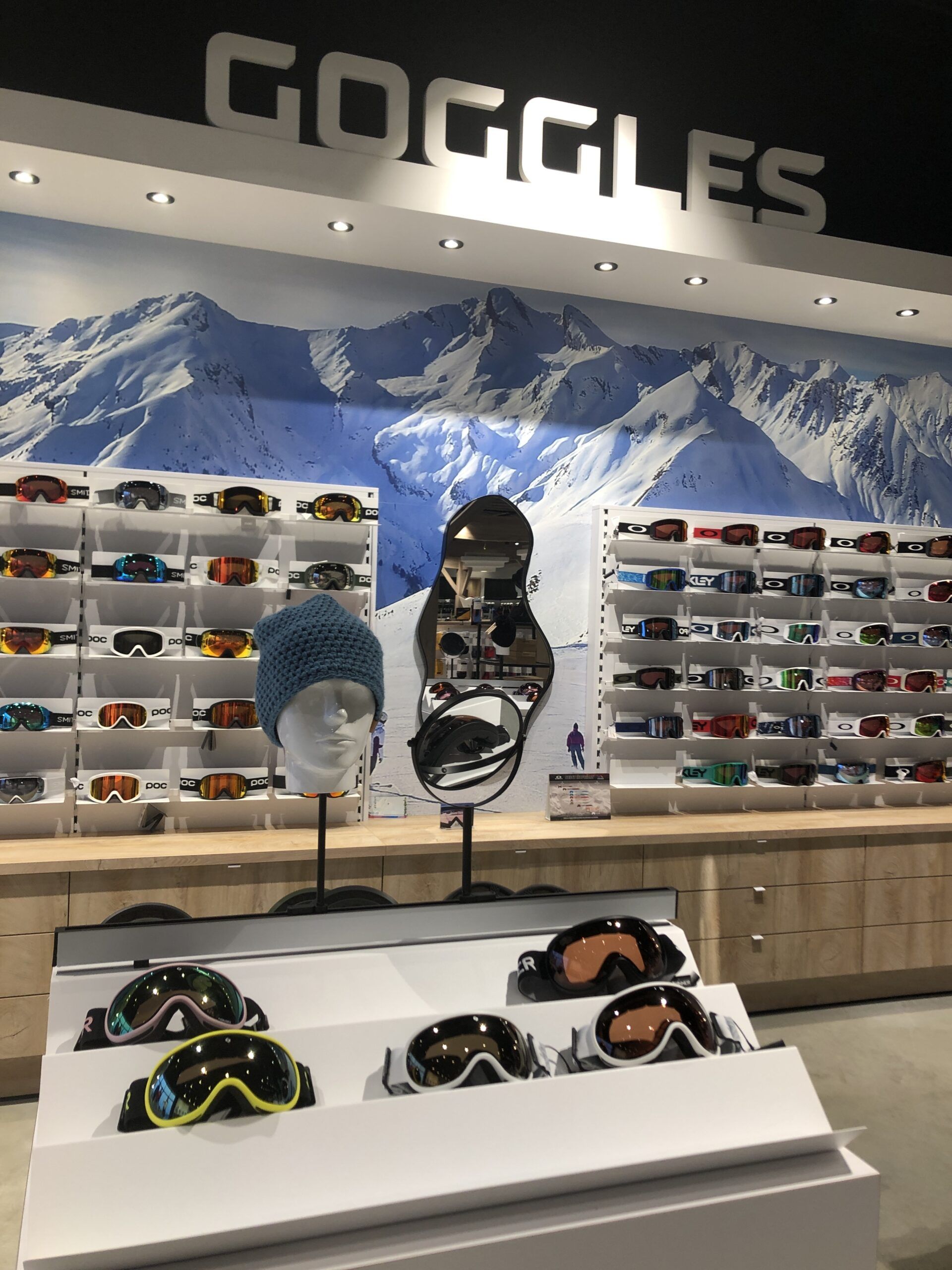 Our business objectives
To make your business a success by adding rich knowledge and creativity on what is happening and what is going to happen in the retail world. In the end this will lead to exciting new store concepts that will make the difference between just looking or buying.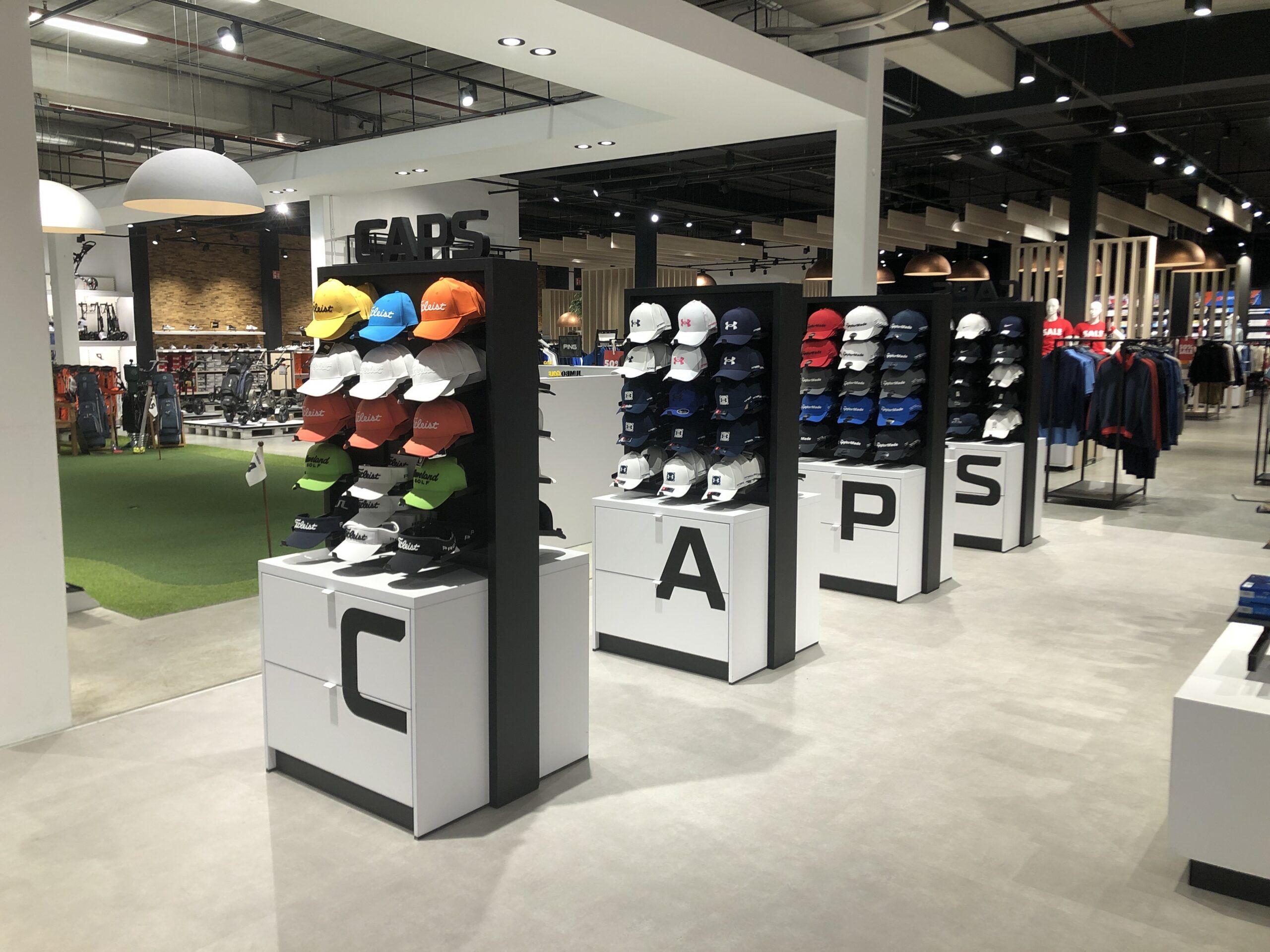 Got questions?
Did we get your attention?
Interested in our products and services?
Please reach out!